Paula loves color! As an artist, Paula enjoys a playful exploration of various media, textures, and styles. She rarely focuses on the outcome or goal for her paintings and instead, delights in discovering what emerges from through her creativity and energy.
Paula's "Flow" paintings reflect her free spirit. She loves teaching her "Go With the Flow" classes and encouraging her students to let a painting paint itself.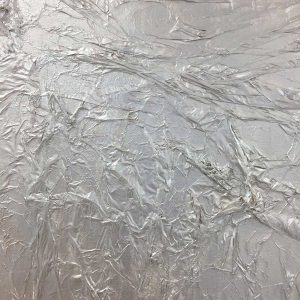 Enchanted by glistening light, Paula often uses metallics in her paintings to add a joyful sparkle to her artwork. She enjoys introducing these "Magical Metallics" in her popular collage workshops.
Paula notes that, "Really nothing in nature has straight lines, except perhaps the horizon." Thus, color, shape and texture are the abstract elements that she uses to represent nature's majesty and mystery.